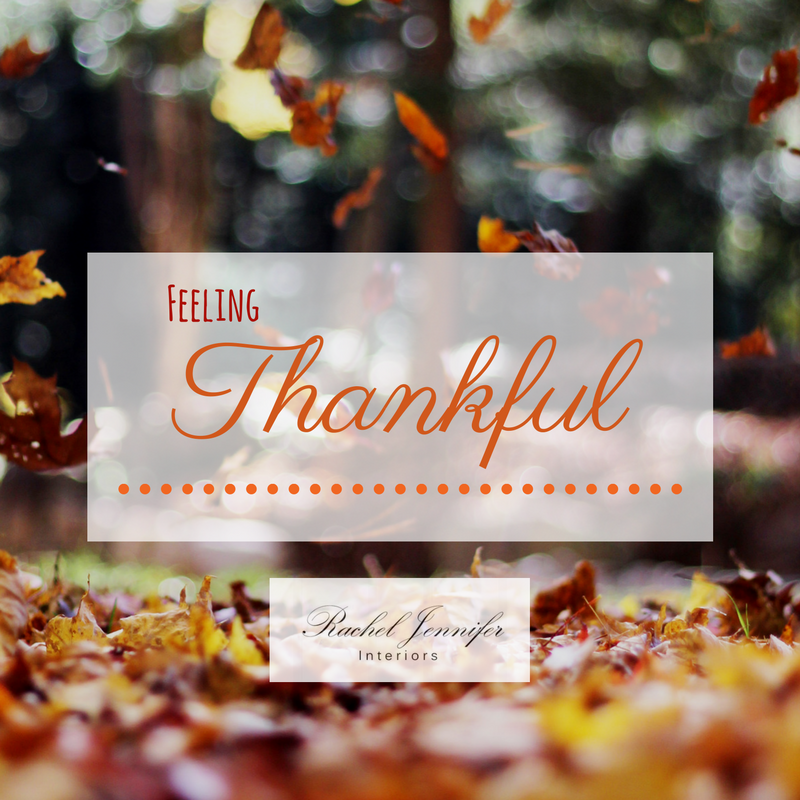 Feeling: thankful.
For: Field trips with my kids.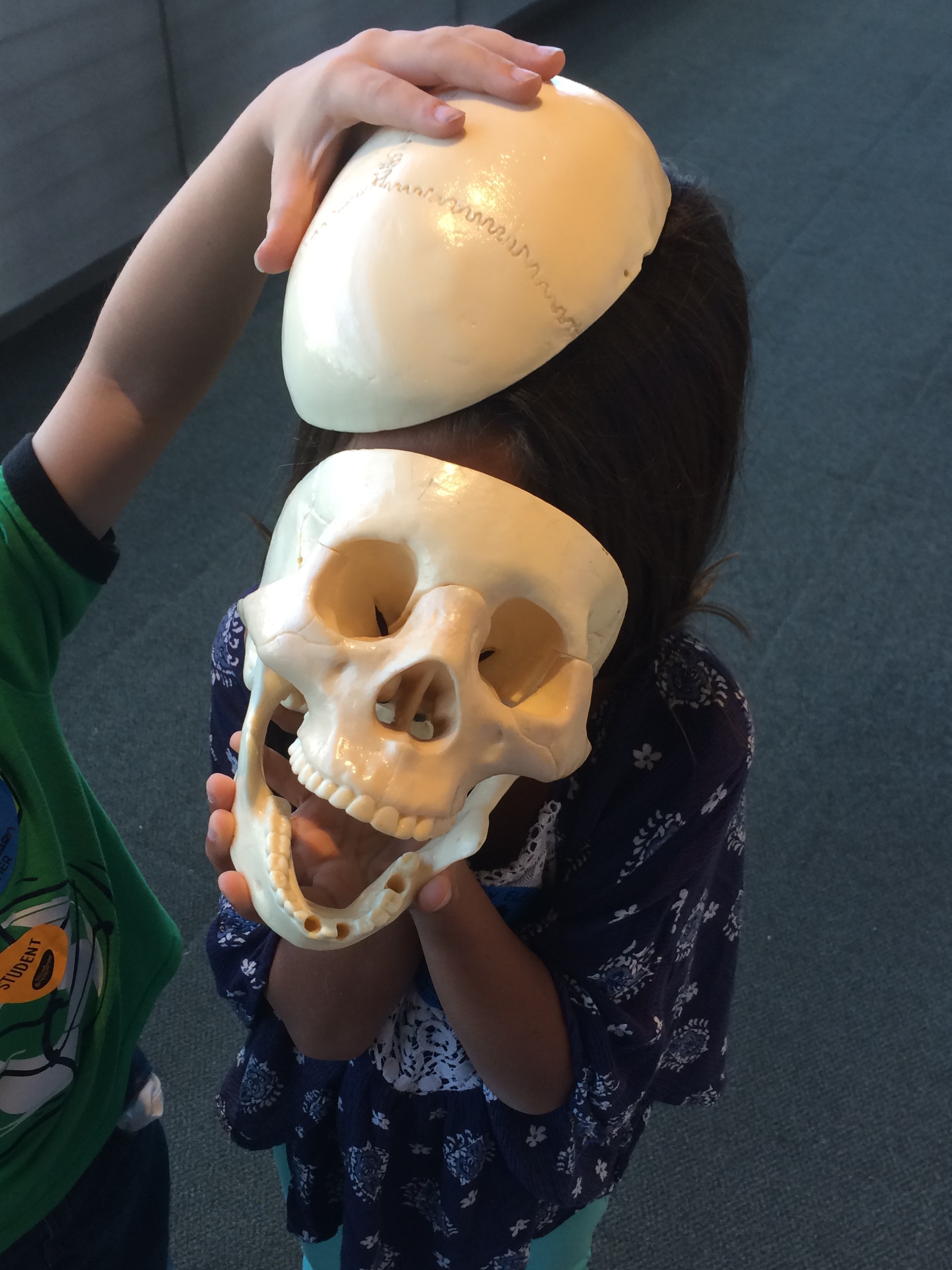 For: Quality time with my husband.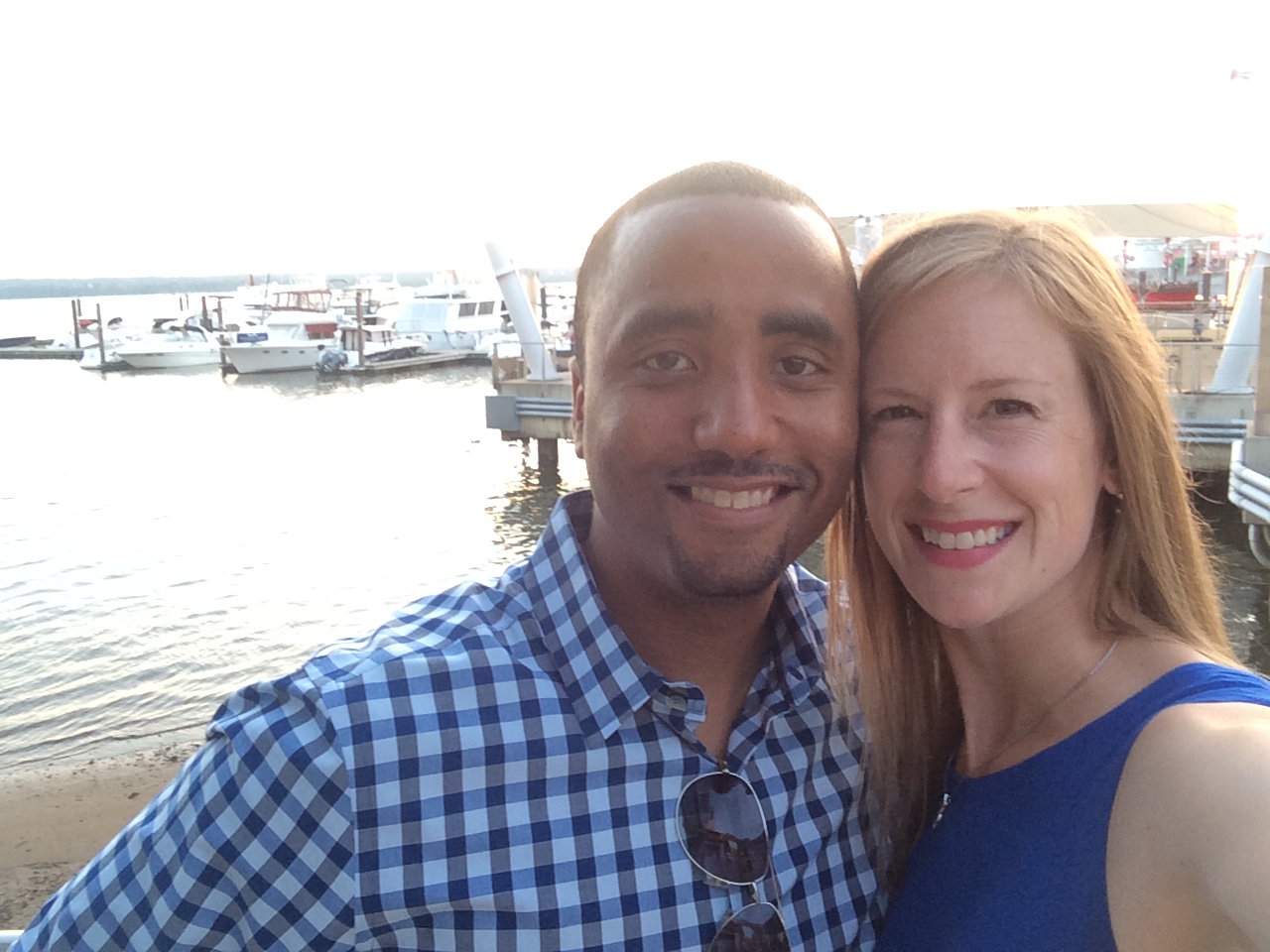 For: Loving what I do.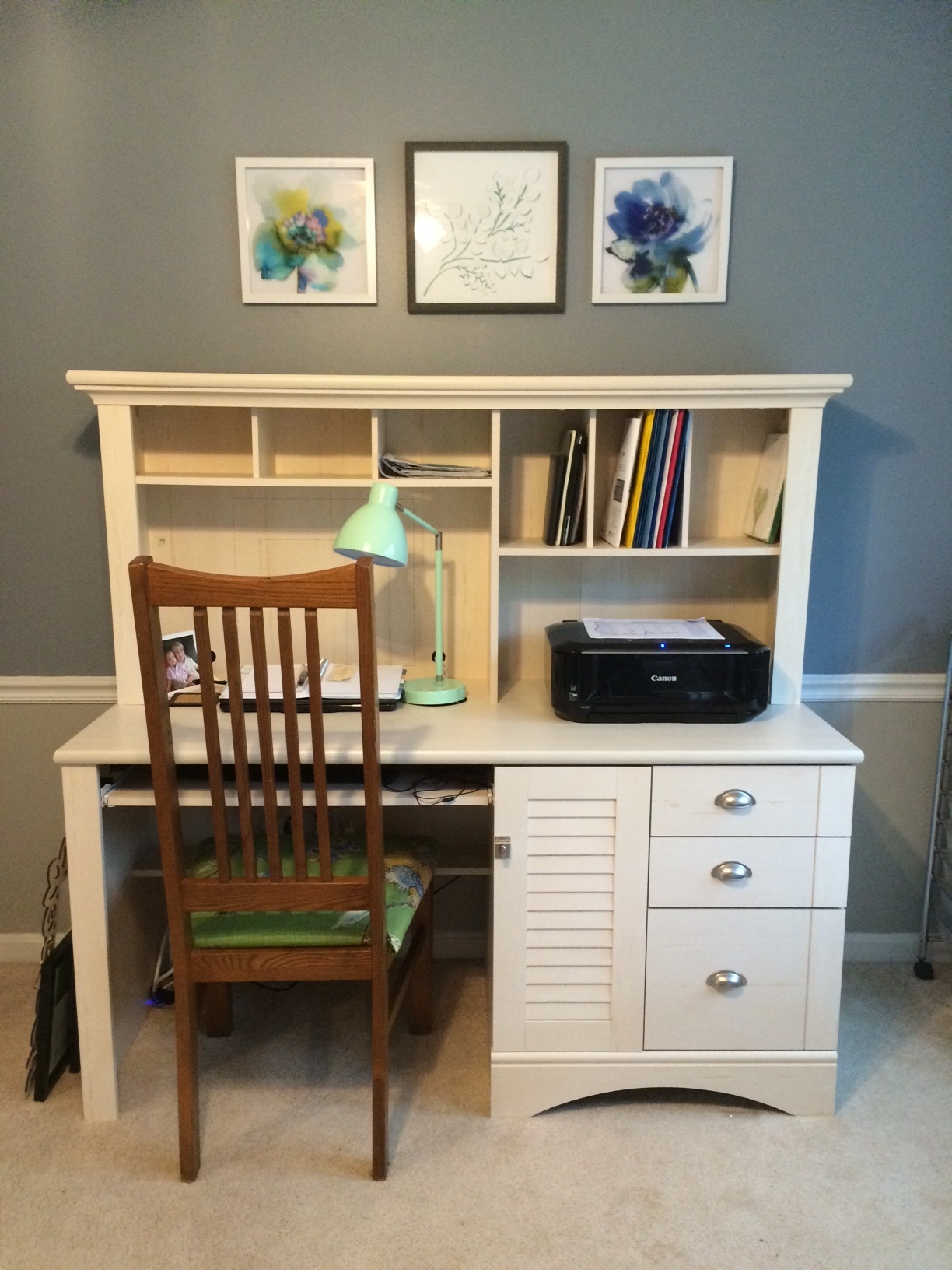 For: Family vacations.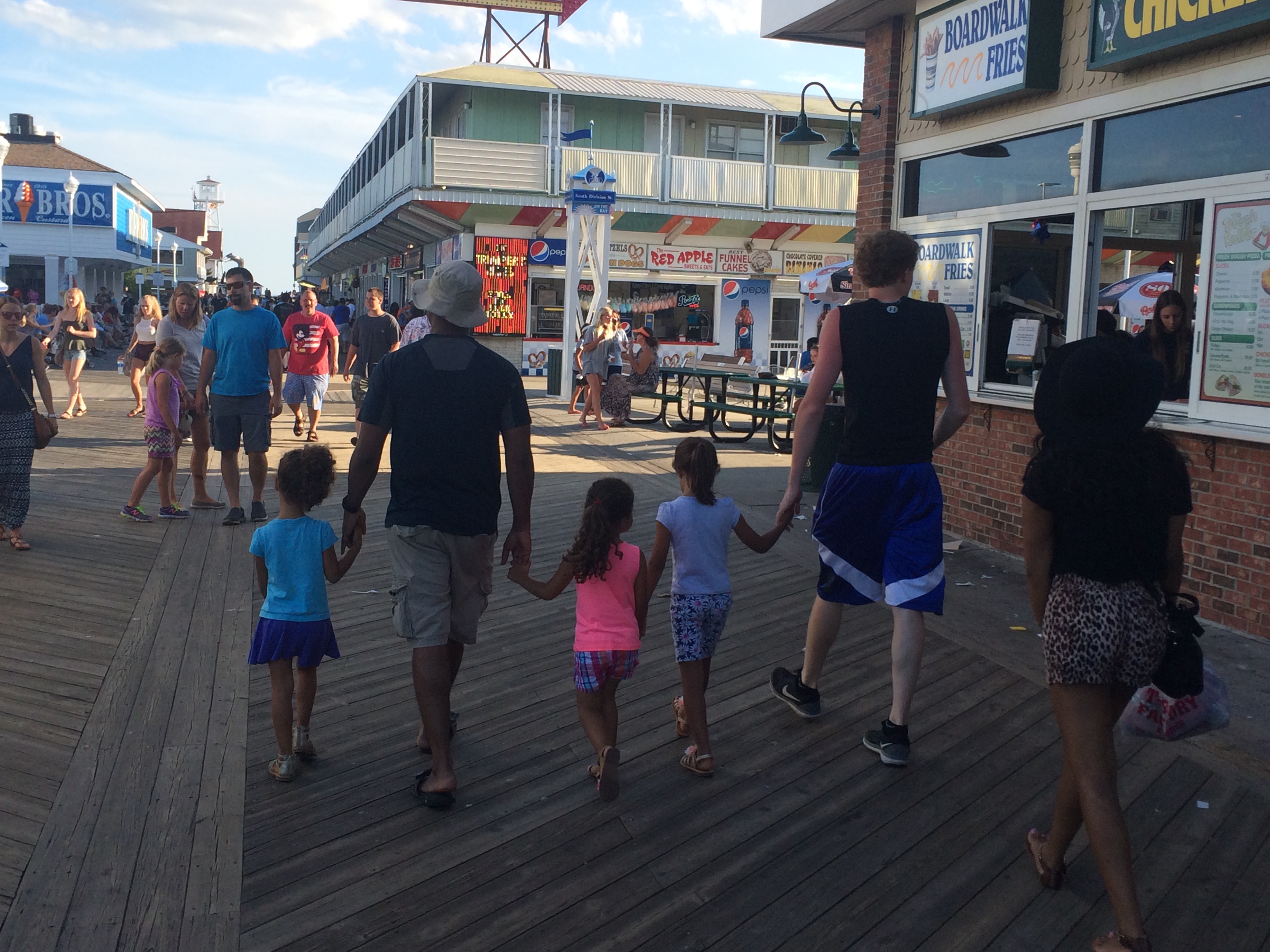 For: Those days when my husband says he feels like cooking.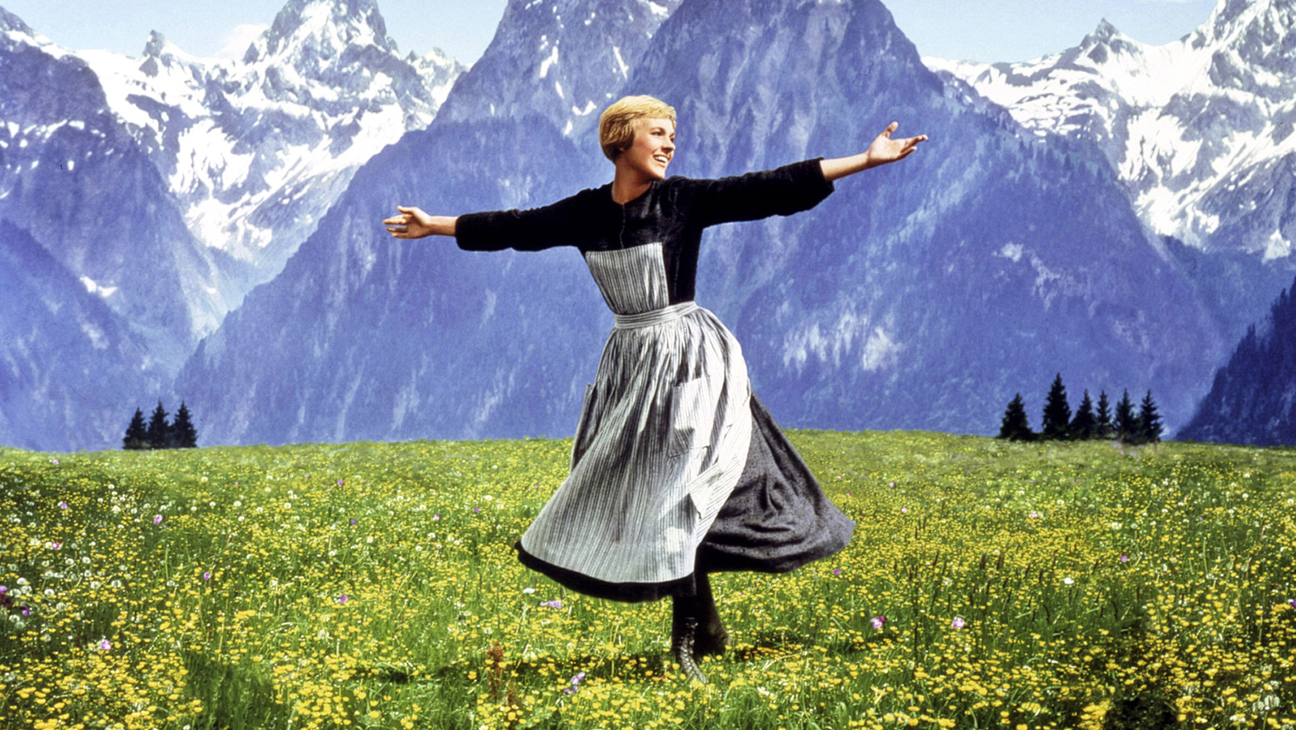 For: Those times when my kids get up extra early...and decide to quietly read in their room.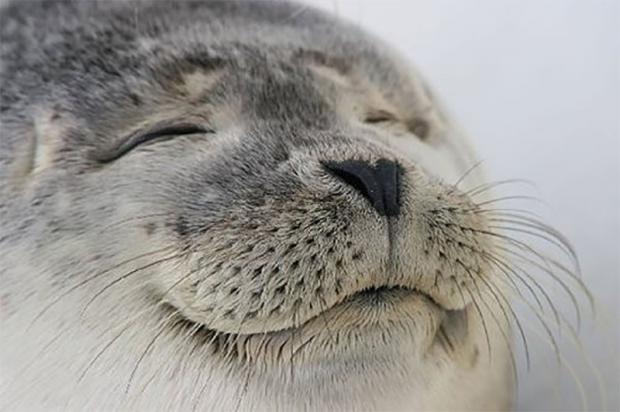 It's all about the little things.  Wishing you and your loved ones all the best of health and happiness this Thanksgiving!