Overwhelmed?
Having an organized home is more than just for show. Knowing where to find things – and where to put things away – saves time and reduces stress. There are times in our lives where we could all use a little help. Moving can be a stressful time, and there is so much to do. Maybe your kitchen remodel is finally complete, but now you have to unpack and organize all the boxes!
We can help.
Organizing your things is a very personal process, and it depends on the unique storage spaces in your home, what your priorities are, and balancing all this with habits of other members of your household. Our role is to guide you through this process, bring fresh ideas & perspective, and create the routines and space for a home you can spend time in and enjoy!
Let's get started.
All new projects begin with an in-home consultation. Together we will do a full walkthrough of your home, discuss ideas, and take photos. From there, we will create a plan & proposal that is customized for you. This can include organizing sessions, shopping & sourcing materials, and notes from our first meeting. You are always welcome to take any ideas discussed and run with them as well!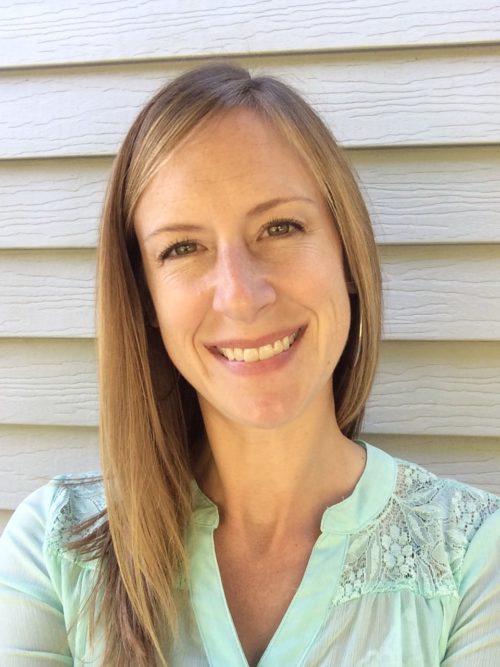 Meet the owner
Welcome, and thank you for visiting!  I'd love to hear more about your home and what you need help with.  Most of my clients reach out when they need help getting something in their home situated.  Sometimes that involves getting organized, sometimes it's choosing paint colors and artwork, and sometimes it's coordinating packing or unpacking.
Since starting this company in 2015, my goal has been to help people navigate times in their lives that can be overwhelming and stressful.  As a mother of 3 myself, that has moved many times, I know how impactful it is to have a home that is organized and comfortable.  My qualifications include education from NAPO (National Association of Professional Organizers), as well as certification in Home Staging & Redesign.
The first step in this process is for us to meet, and discuss what you are looking for.  Style and organization are very personal, and my process is highly customized to what you need, while making recommendations on how to get there.  Feel free to check out some example photos, as well as testimonials from past clients, and blog posts with more helpful info.  Once you're ready, I'd love to hear from you!