About
Rachel Jennifer Interiors provides home organizing and home staging services to Anne Arundel County, Howard County, and surrounding areas. Since 2015, we have provided relief to homeowners and families by creating enjoyable homes, and marketable properties.
Home Organizing
Create an enjoyable space that includes form and function
Home Staging
Market your property to appeal to potential buyers
Home Decorating
Refresh your decor with updated paint colors, furniture, & accessories
Unpacking
Make your new house a home, with everything in its place
Filing Systems
Increase productivity with a streamlined approach to files and paperwork
Furniture Layouts
Find a place for each furniture piece in your new home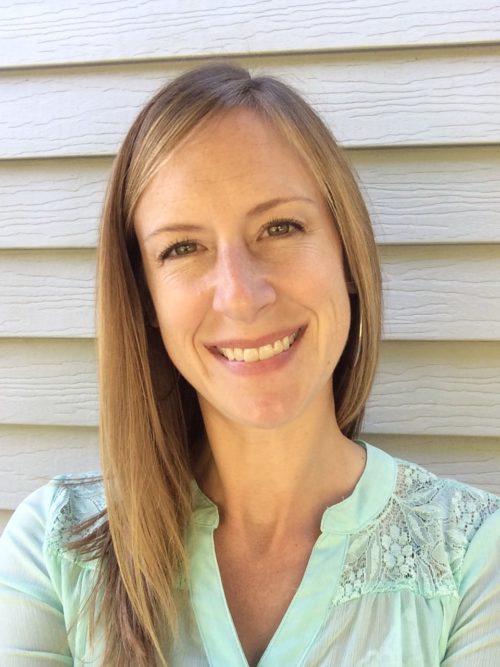 Meet the owner
Hello!  My name is Rachel, and I love to help people create homes that they can enjoy.  I share my home with my family – my husband Riley, our three daughters, and our dog Barley.  Being from Anne Arundel County myself, and my husband from Howard County, it is so rewarding to be able to serve the community where we were born and raised.    
Since 2015, I have been a member of the National Association of Productivity and Organizing Professionals (NAPO).  This organization provides training and ethical standards for our industry, both of which are a priority for my business.  I am currently serving on the board of directors for NAPO Baltimore, as Programs Director.
As a certified home stager & redesigner, I have extensive training in transforming personalized homes into properties for sale.  Whether we are using the homeowner's furnishings in an occupied home, or bringing in furniture and accessories to complete a layout, we will update the decor and floor plan to appeal to potential buyers.  
From first-hand experience, I know how stressful it can be when selling a home, juggling life's busy schedules, and managing an abundance of stuff.  If you or someone you know could use some help, give me a call or send a quick email, and tell me your story!