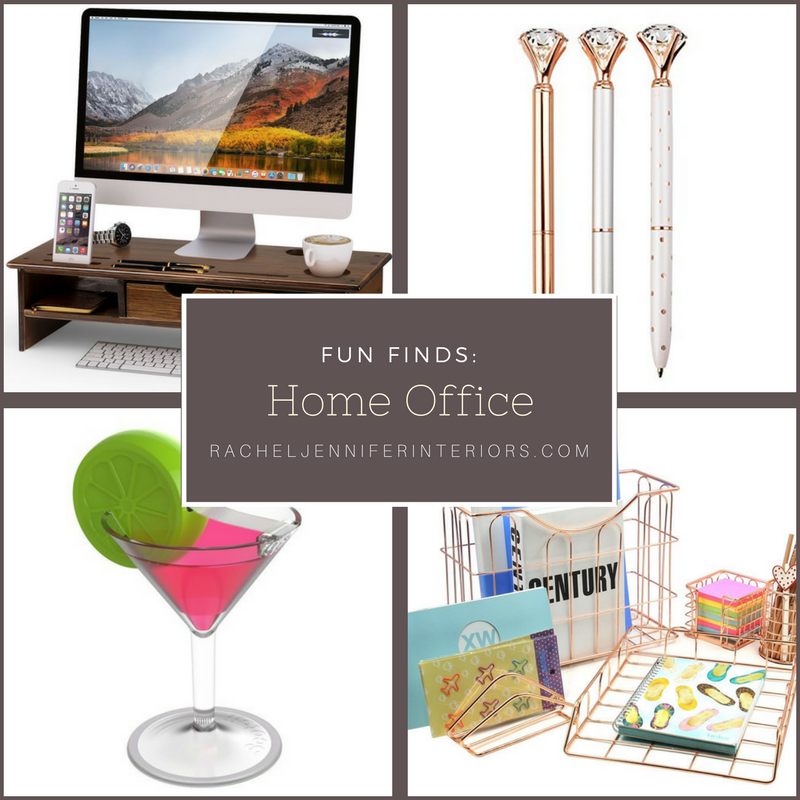 Set your loved ones up for success this holiday season, with these home office gifts that add a little whimsy to the daily grind!  This post contains affiliate links, for which we may make a small commission.  Thanks for your support!
Looking for more sophisticated office supplies? Go for the gold to update your desk with a feminine touch.
Want a more organized desk in 2018?  Get started with these ideas.
For more ideas or custom options, reach out anytime and we can help get your home office streamlined and organized!