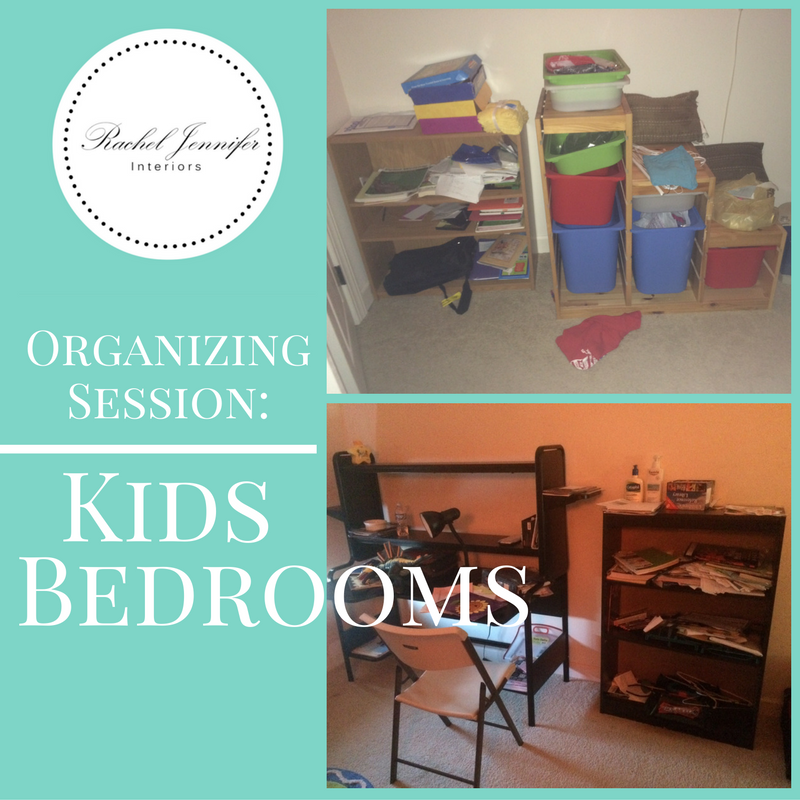 The goal of this project was a pretty common one.  The kids have gotten older, and needed to expand into their own rooms.  The older son was moving into the guest bedroom with a larger bed, and the younger daughter was moving into her brother's old room.
Here is where we started.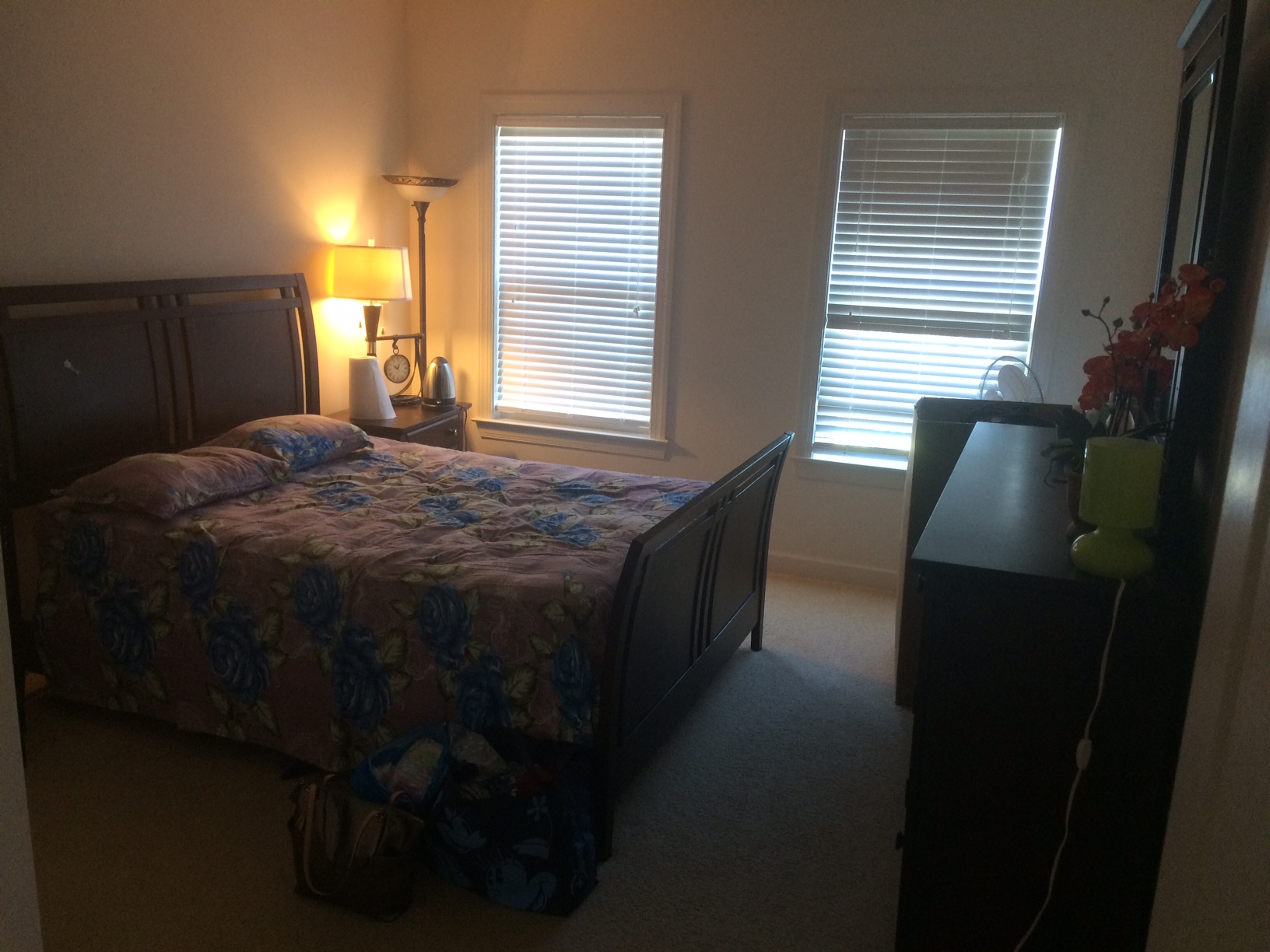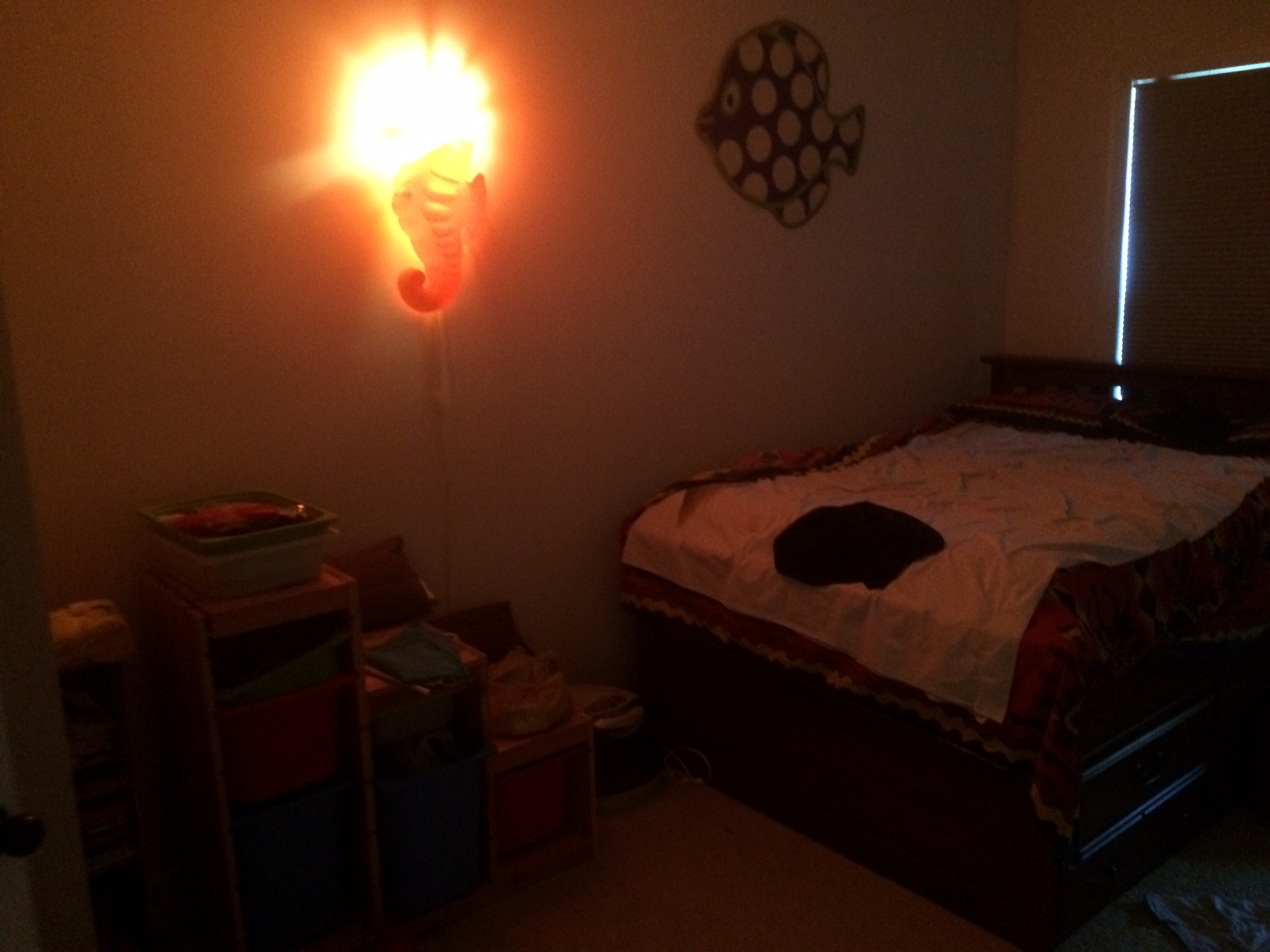 The first thing we did was to get all the furniture in place. The clients had cultural reasons for requiring the bed to be north facing, so I was happy to be able to accommodate that in both rooms.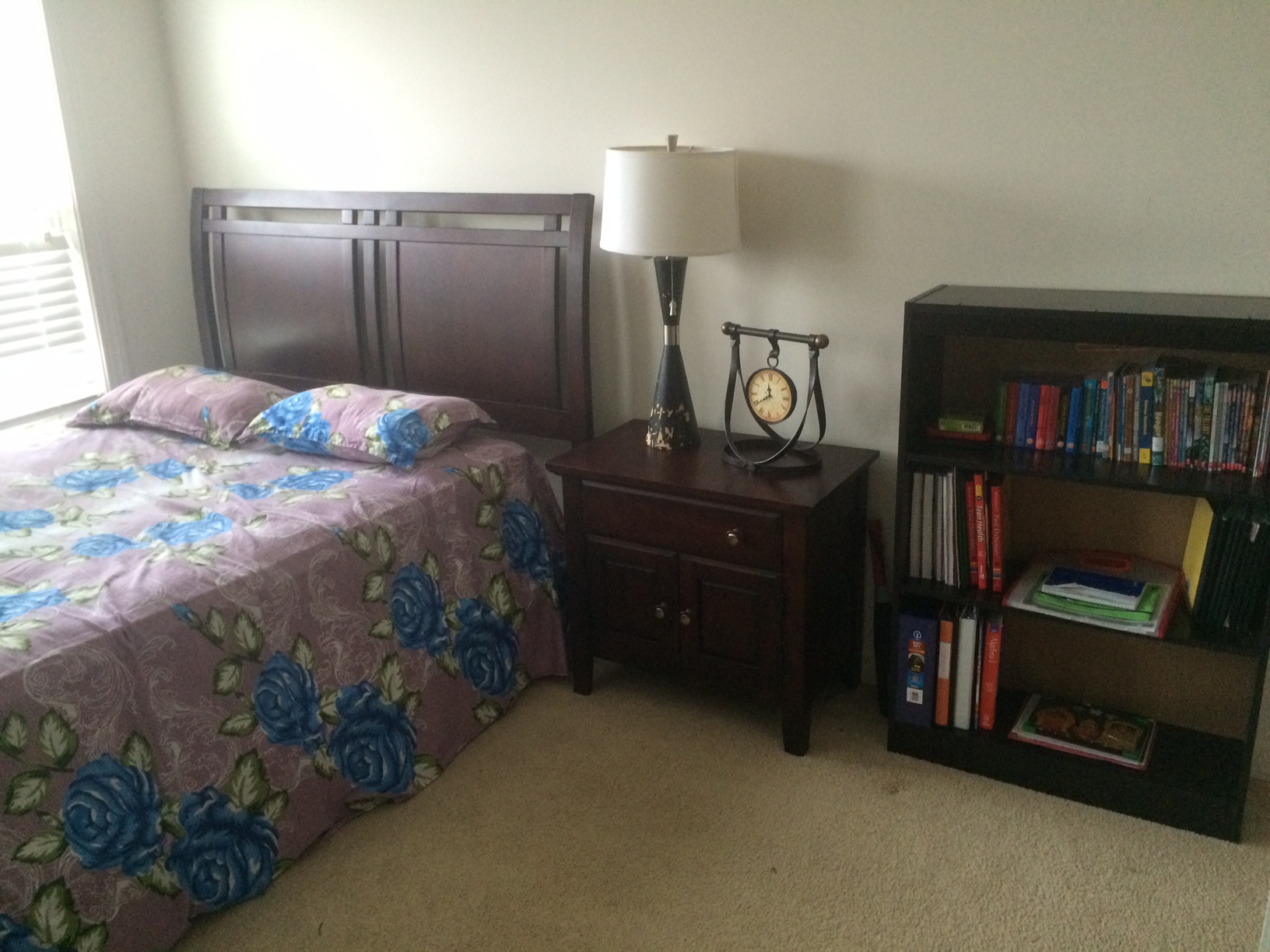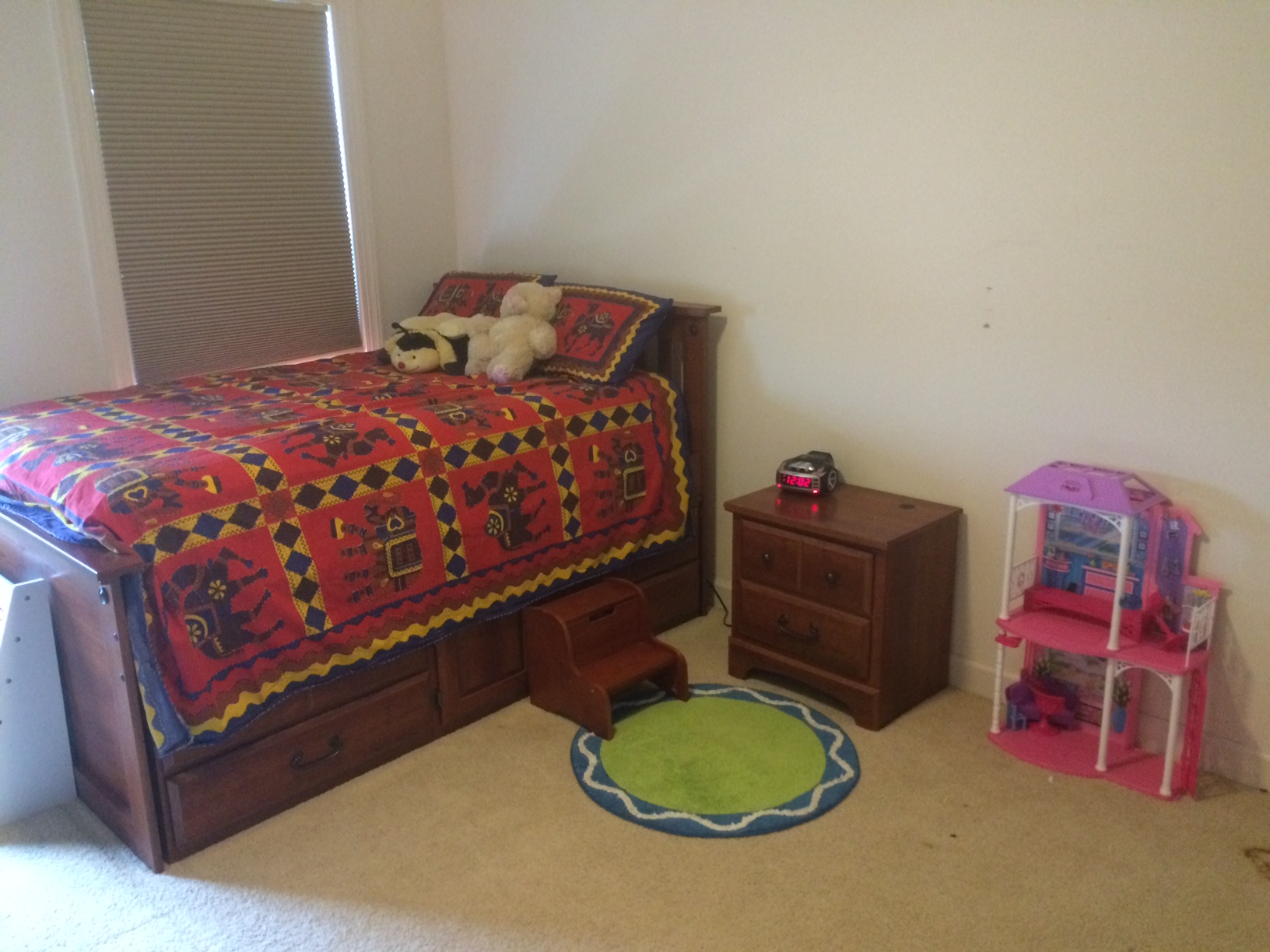 The closets had plenty of space, but the kids needed a system for their clothes once we switched them to the right room.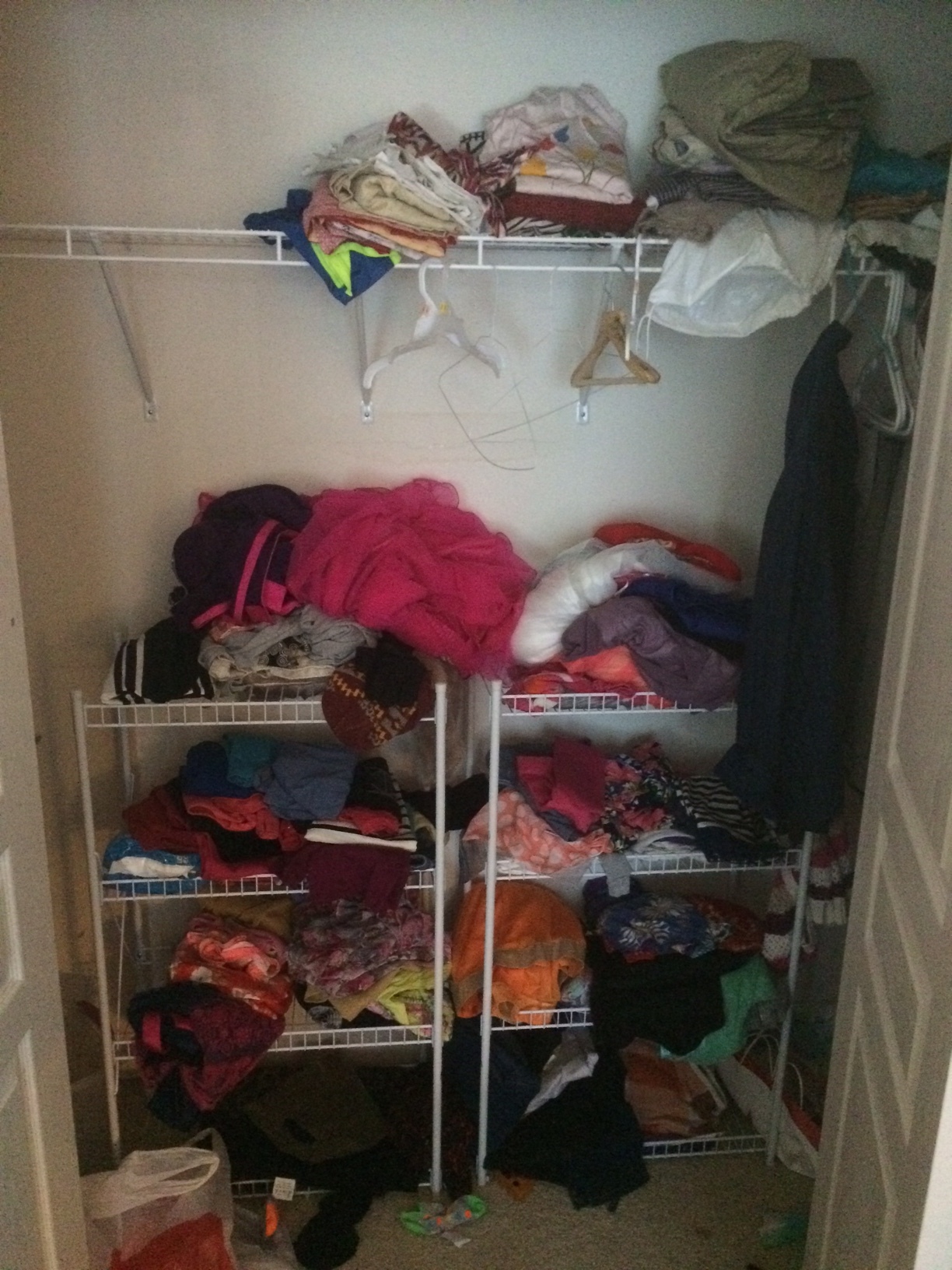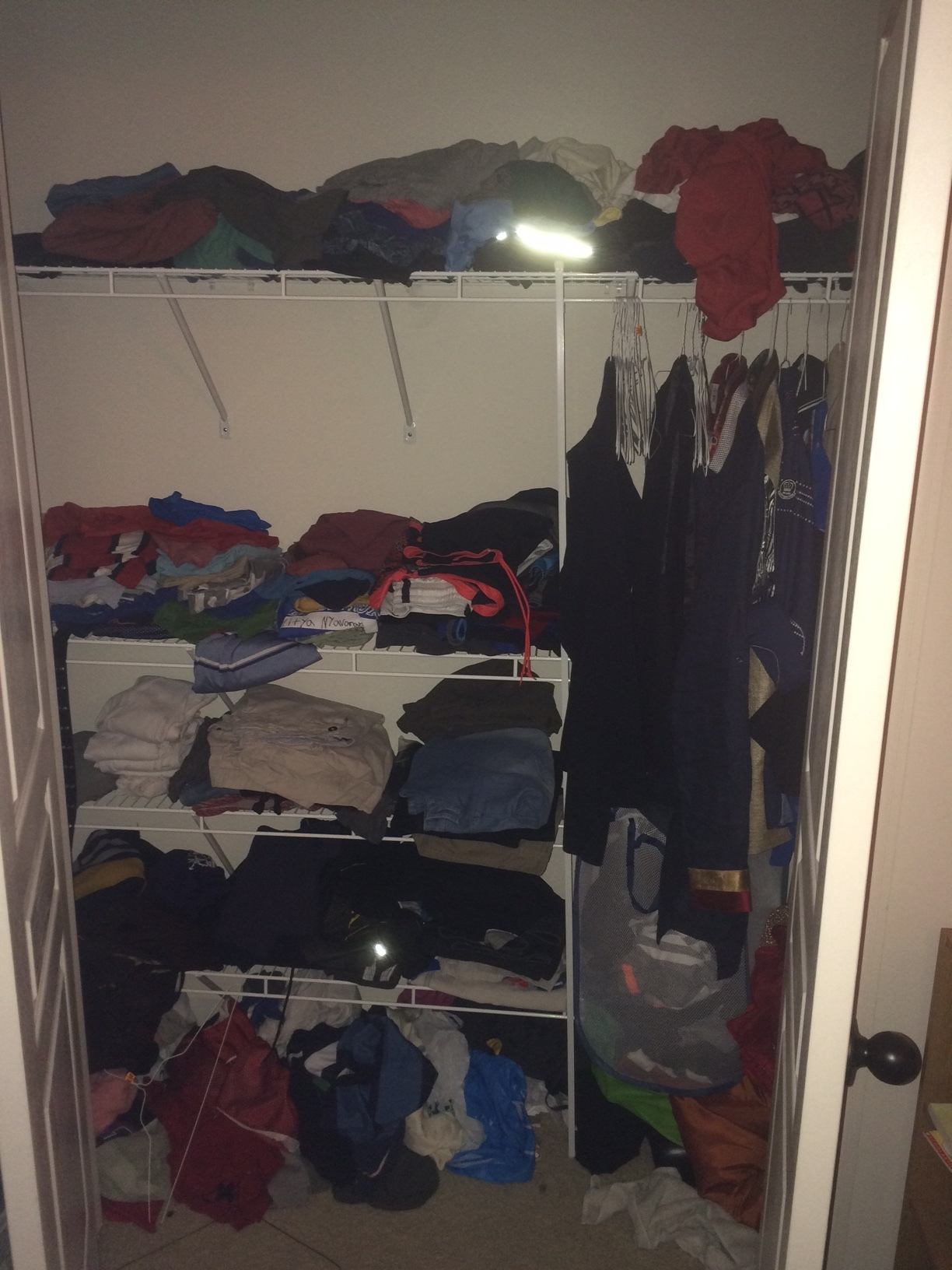 The closets were reorganized so that all the clothes were categorized.  This makes getting dressed in the morning so much easier for kids, and also makes putting away laundry a breeze!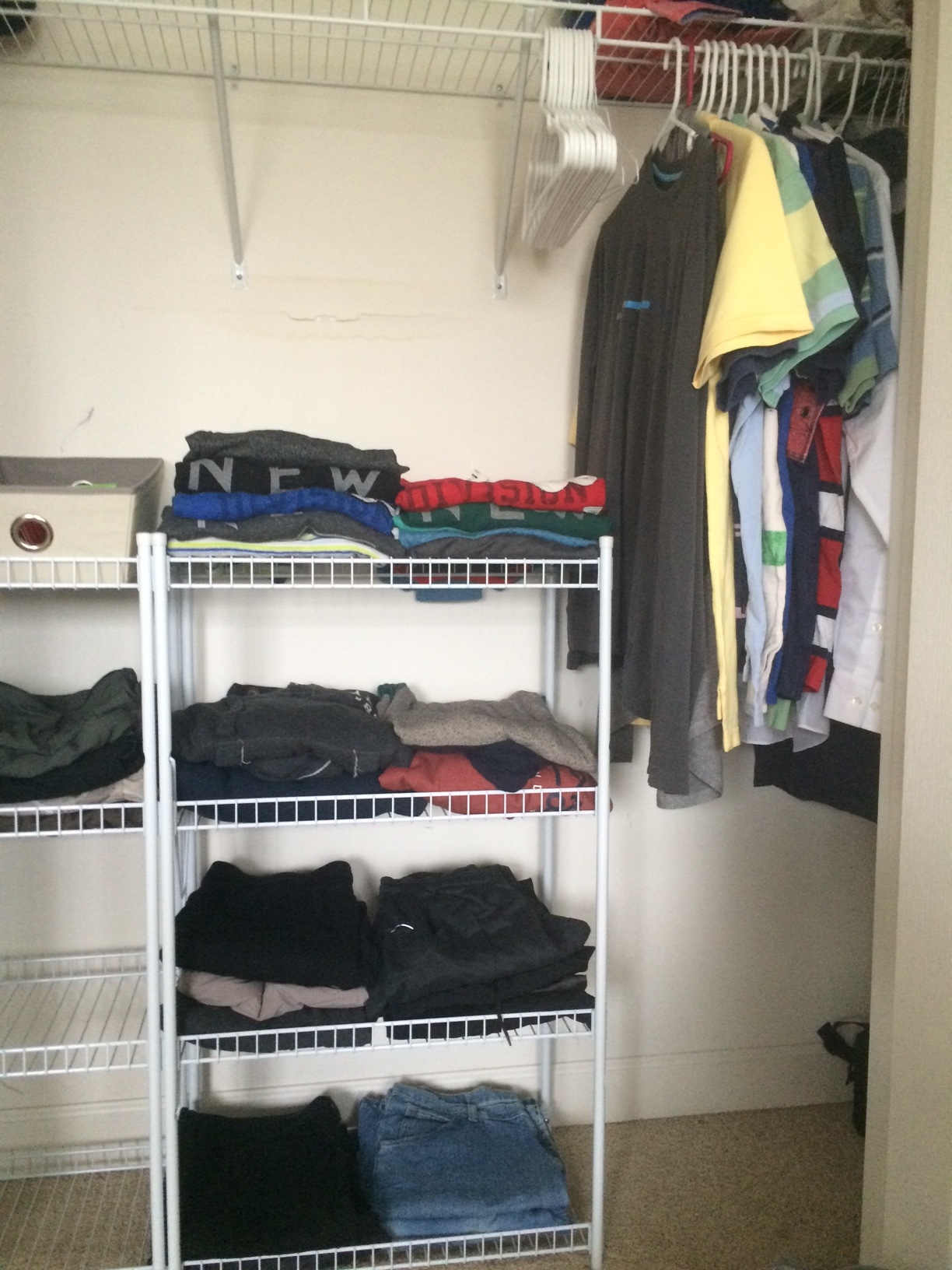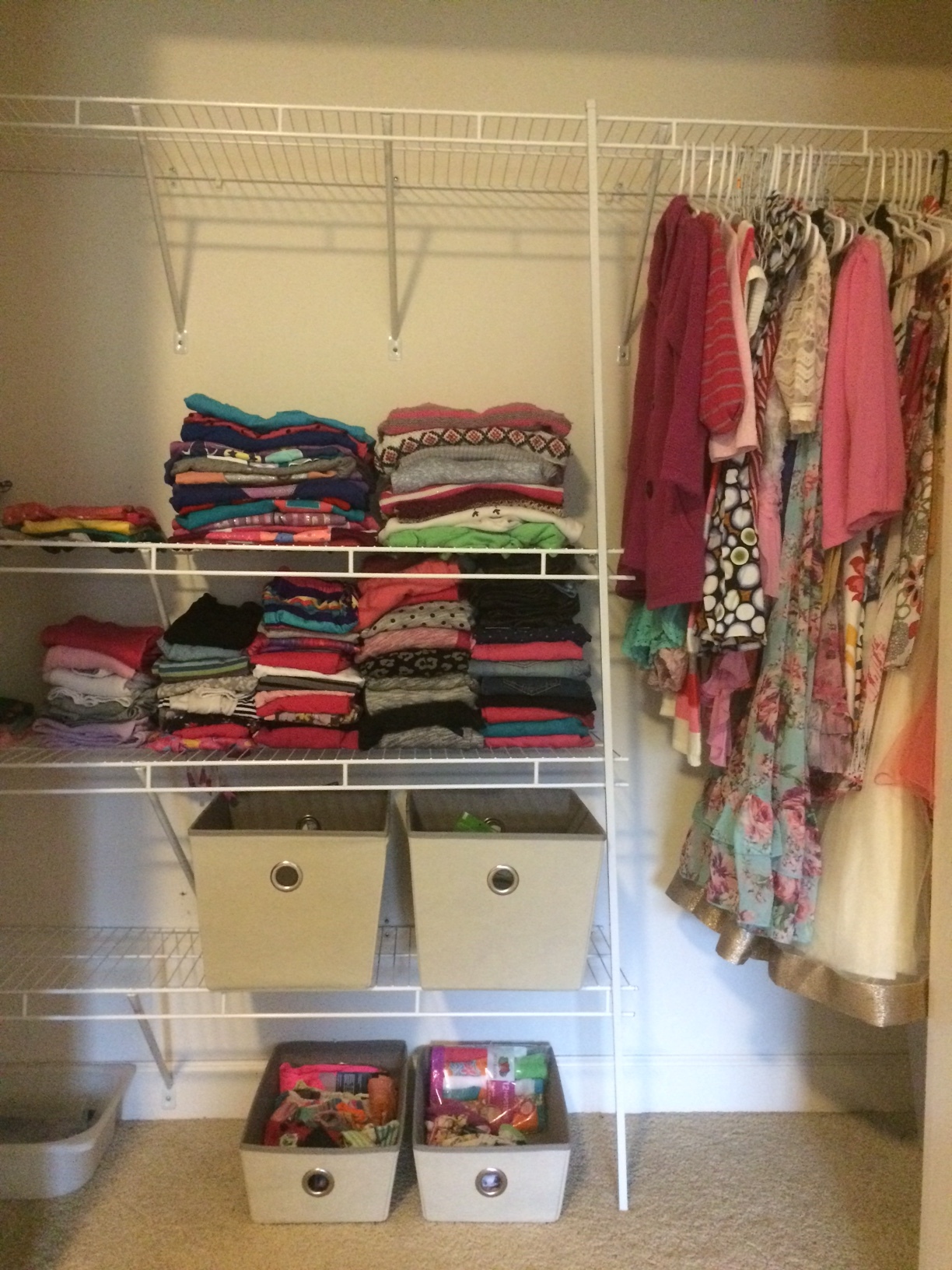 There were a few places to store books and toys, that needed some attention.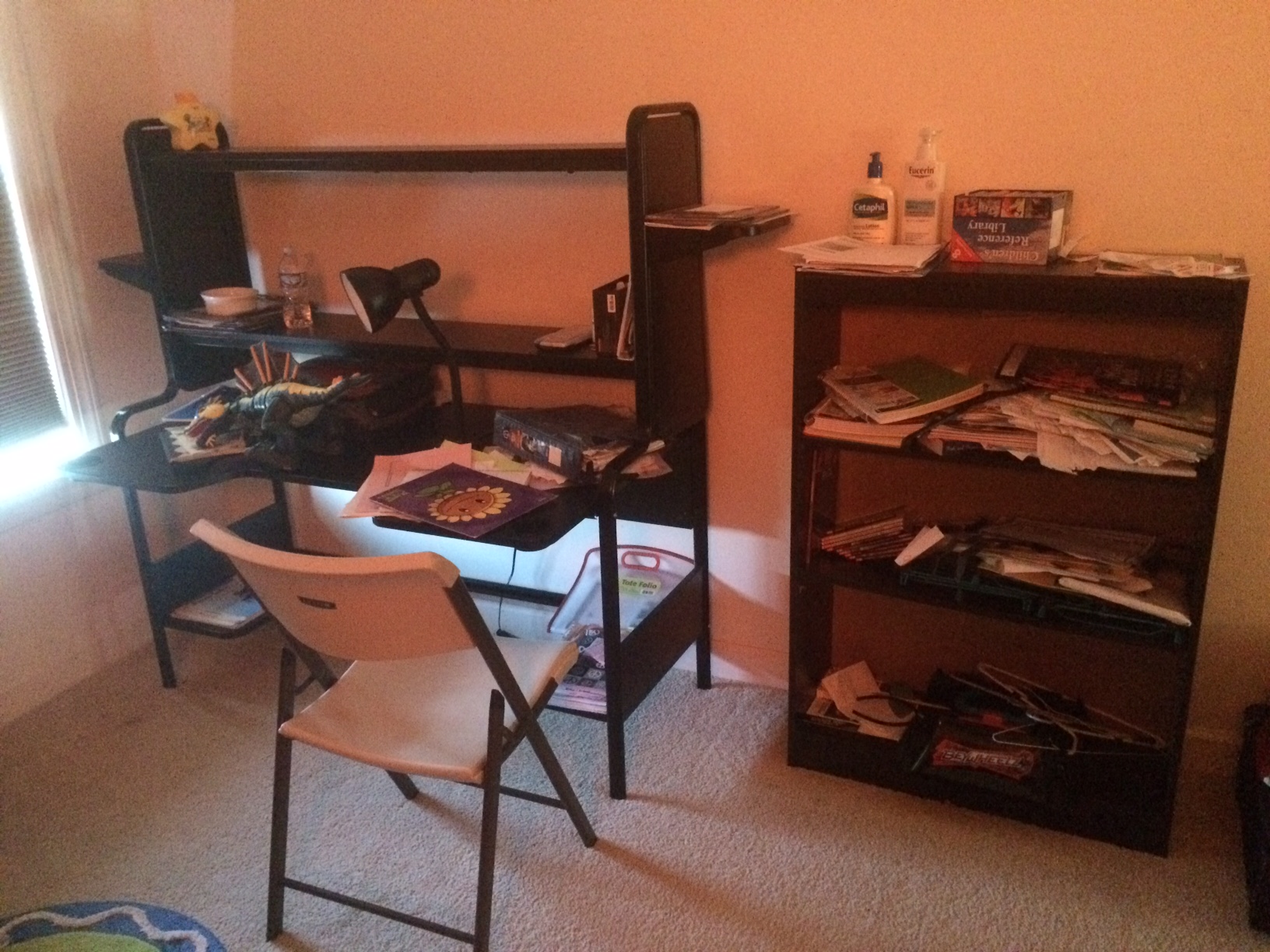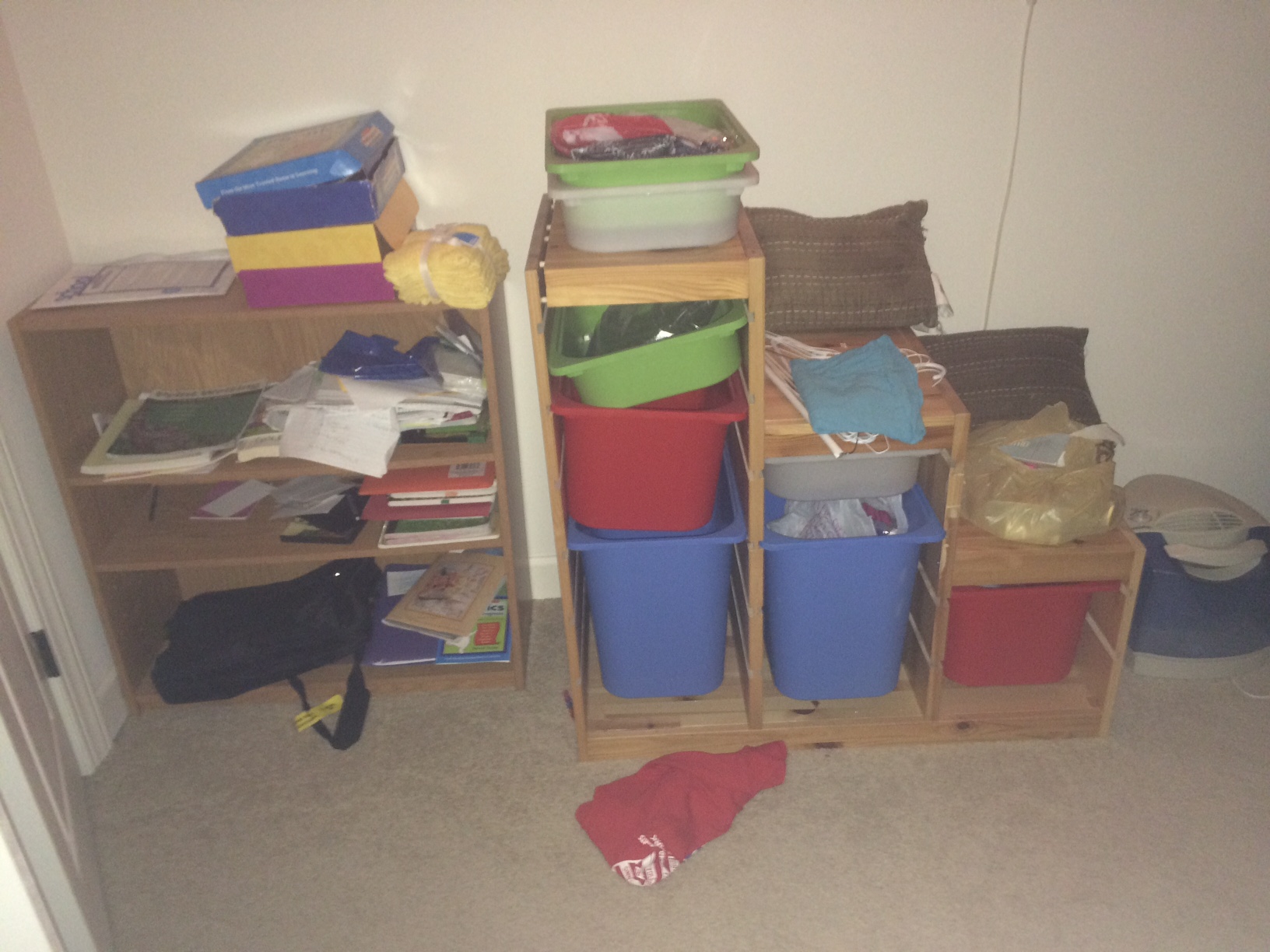 These storage areas in both rooms were re-worked so that they were easier for the kids to use, which also reduced the visual clutter in the rooms.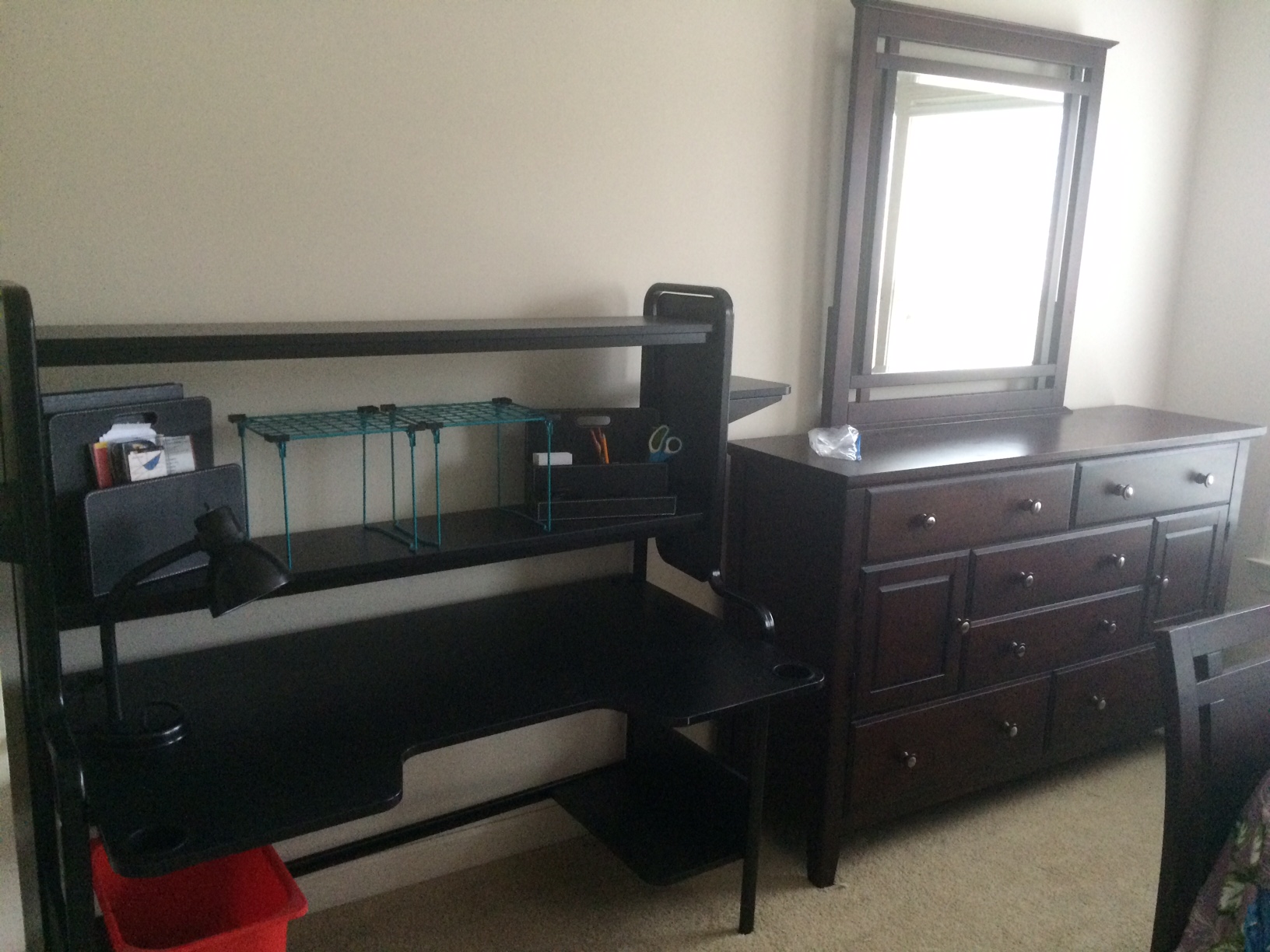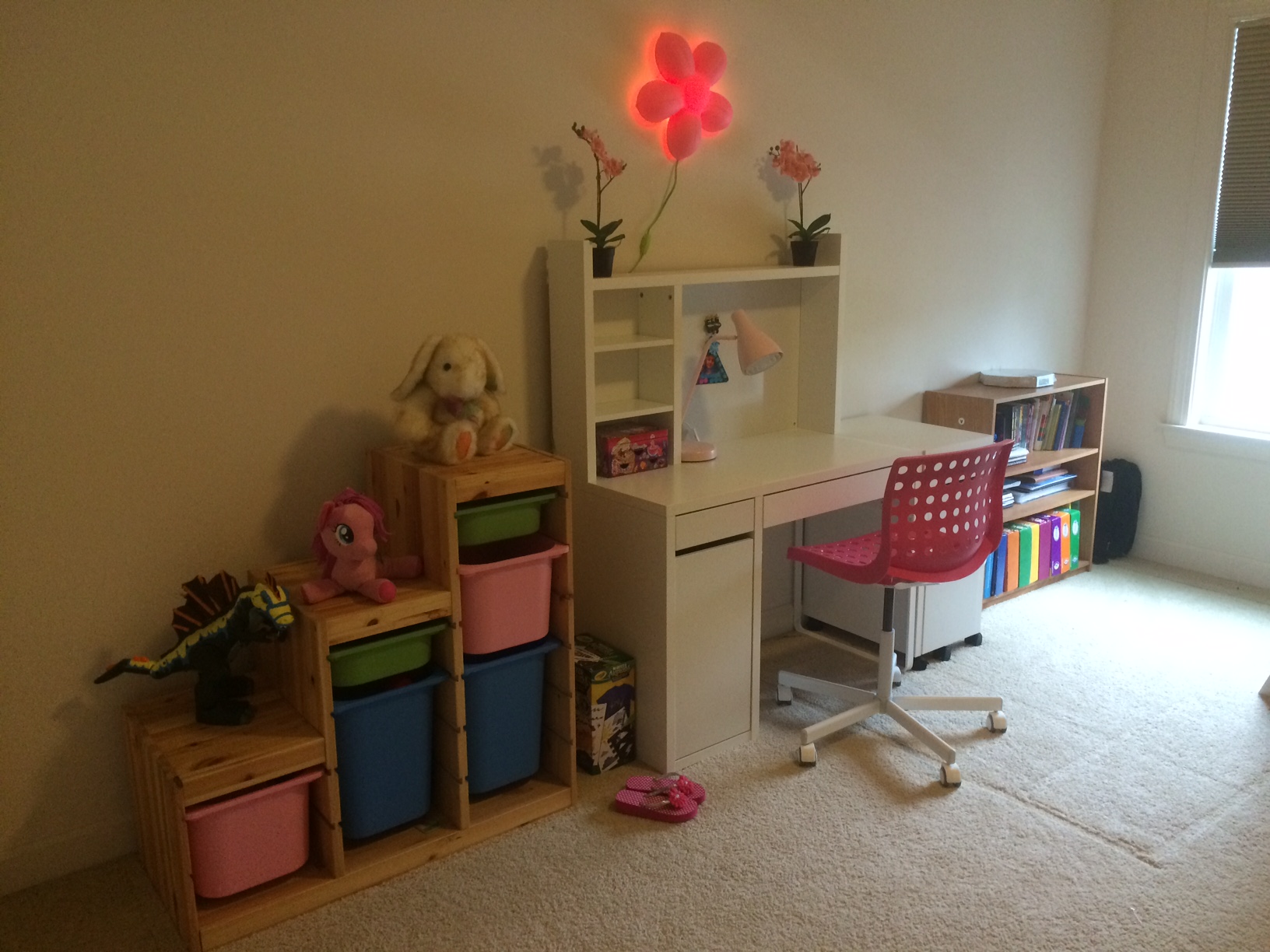 With a place for everything, and everything in its place, we got both of these bedrooms set up in just one 4 hour organizing session!
Now for the next phase, it will be time to choose some bedding and add more fun decorations for these kids!