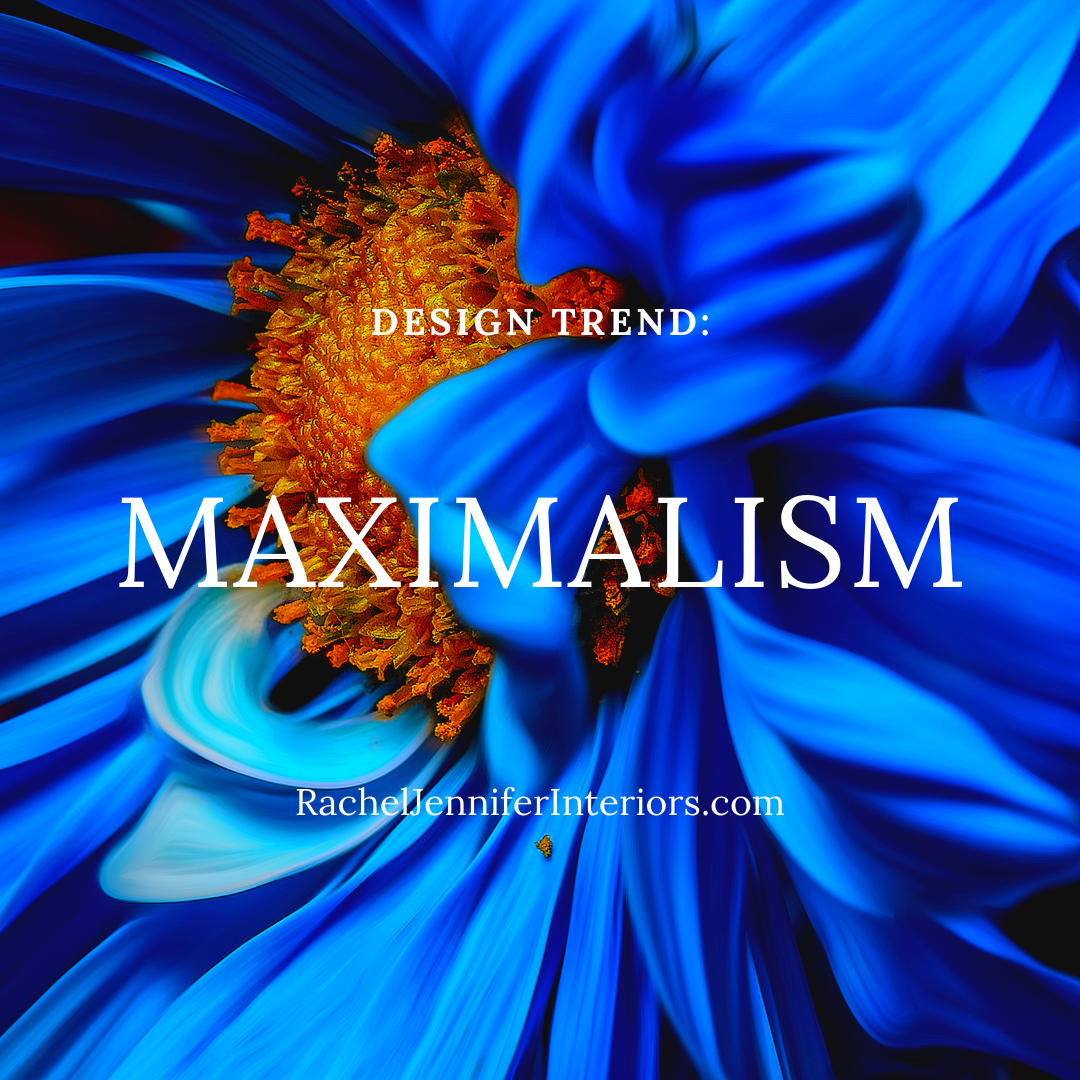 Recent design trends have been all about creating a serene retreat with minimal contrast - Fixer Upper style, modern farmhouse, tone on tone neutrals that give the eye plenty of space to rest.
For those of you who prefer some more color, contrast, and drama in your dwellings, you may be happy to hear that the pendulum has already begun swinging in another direction - from Minimalism to Maximalism.
Of course, the idea is not to constantly change our homes based on trends that move in and out as quickly as the tide.  We should cultivate spaces to surround ourselves with that we enjoy and that feel right to us. 
But for those of you who have been wandering the aisles of Home Goods and Target looking for a little more bold color & personality, this design trend may be a welcome contrast to a sea of neutrals.  You may already be witnessing the trickle down effect in home stores near you!
Take a look at these articles for examples and color palettes:
Sherwin Williams on Maximalist Color
How to do Maximalism by House & Garden
Some of the example photos are not for the faint of heart - the bold color pairings and pattern on pattern layering can be overwhelming!  But many of us can take a piece of inspiration from the use of color & pattern, to give a little personality to our own home.