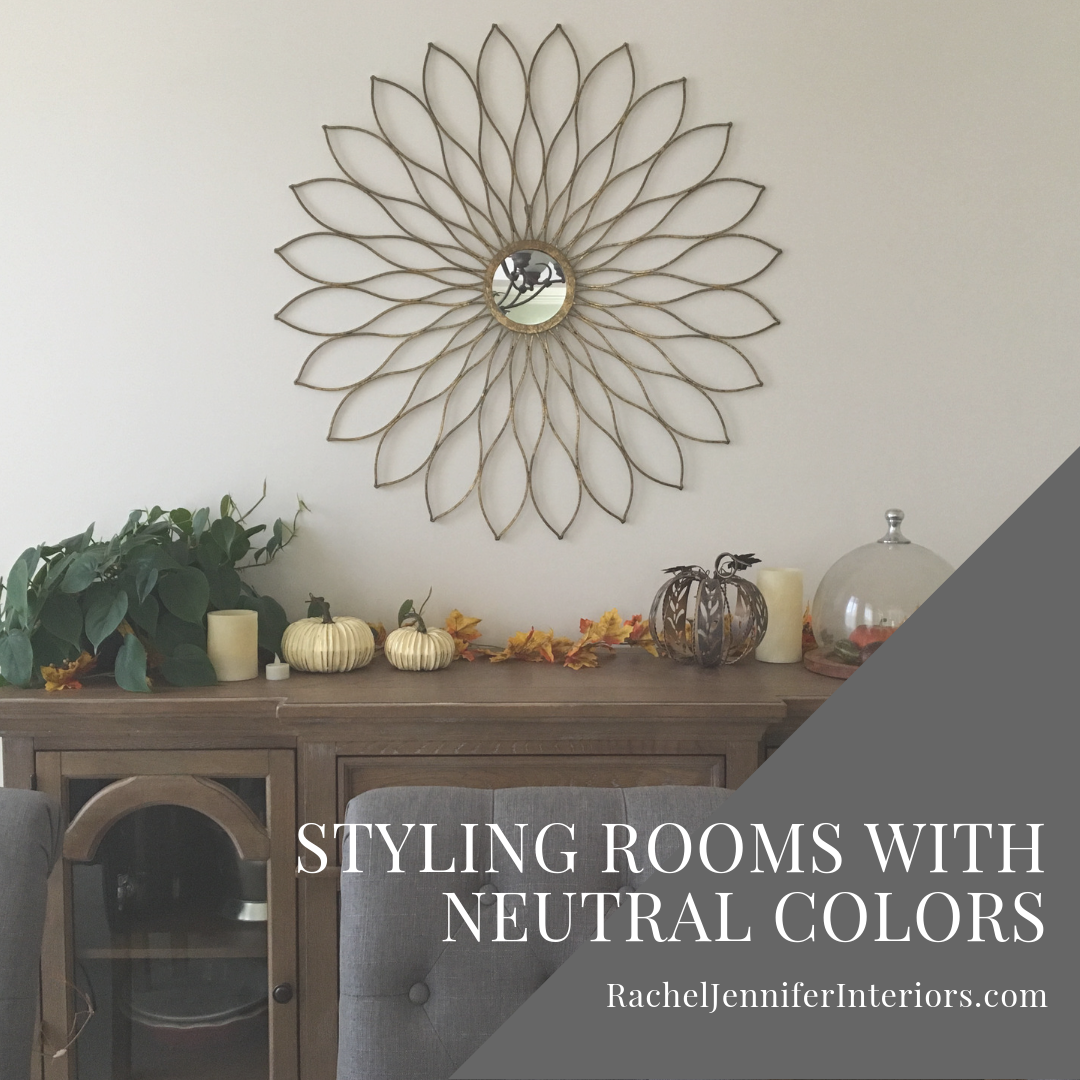 Against the blank slate of a white backdrop, even neutral colors can become the accent. Green plants, black and white, and textured elements can each add interest to an otherwise monochrome palette.  Consider these tips when styling your property for resale, or taking a neutral twist in your own home.
9 Tips for Styling White Rooms - The Spruce
"Who said white rooms are boring? A neutral-color scheme can brighten a room and help make small spaces feel bigger. Learn how to maximize whites and neutrals and embrace chic and minimal style."
How to Use Neutral Colors without Being Boring - Homedit
"Colors tend to have one of three primary behaviors: active, passive, and neutral. The word neutral, in fact, means impartial or unbiased. Because of this, the use of neutral colors in home decorating is a common and effective strategy."
Fabulous Fall Decorating Ideas - Southern Living
Decorate for fall by using natural elements to bring festive color to your neutral palette. These ideas are great for DIY, or find the styles already made at your local florist or craft store.