Rachel Jennifer Interiors provides home organizing and home staging services to Anne Arundel County, Howard County, and surrounding areas.
Since 2015, we have provided relief to homeowners and families by creating enjoyable homes, and marketable properties.
Our approach is to establish a foundation for every space that includes plenty of storage.  Combined with good decorating choices, the end result is a beautiful space that is also functional.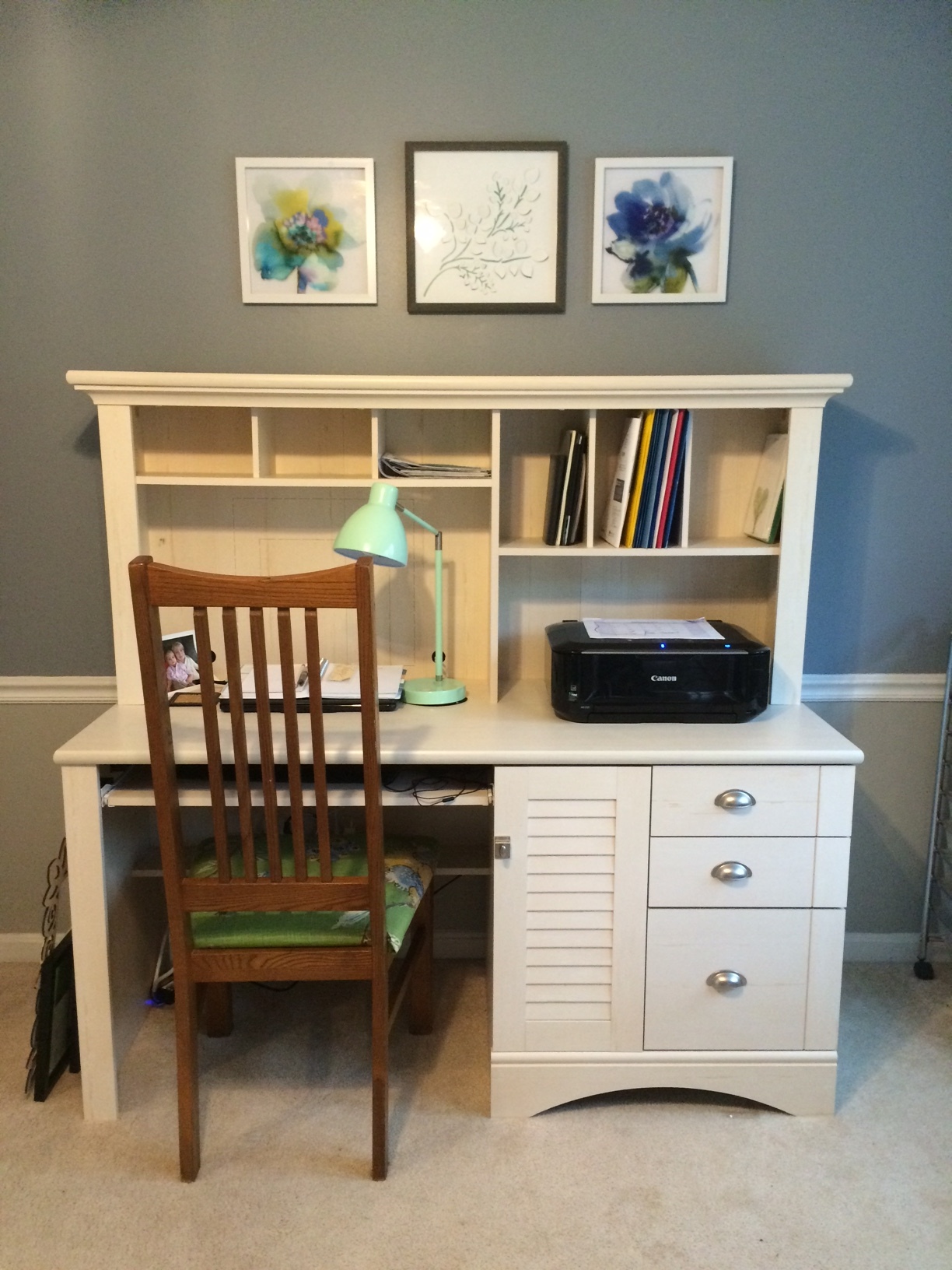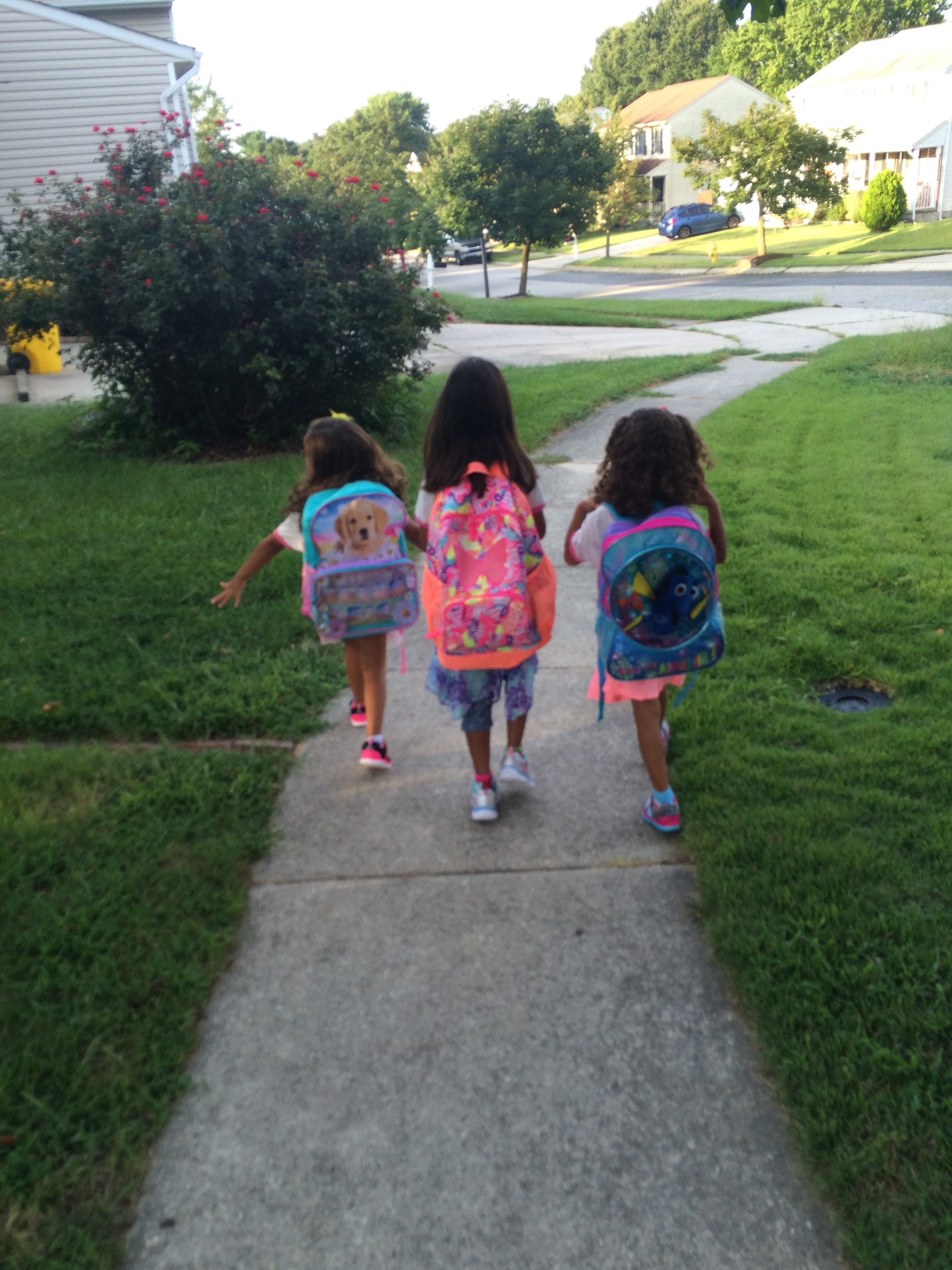 As a wife and mother of three, I can personally relate to the challenges of running a home with today's busy schedules and overflowing closets.  For some, especially those with young children, keeping up with the clutter isn't even a priority.
And I'm all for embracing the chaos, I've been there!
But for others, having to search every time you need something, or not having the space to tidy up when need be, can be a source of unnecessary added stress.  Being able to have a system that can accommodate your own personal lifestyle is priceless.
 By combining aspects of home organizing, staging, and decorating, we are able to achieve a solution that is personalized to your home and your needs.
All it takes to get started is a phone call or email.
Tell me more about yourself and your space, and we'll go from there!